Chef Pamela Anne offers Professional Personal Chef Services to simplify your on the go life by bringing healthy gourmet meals to your dinner table.
Chef Pamela Anne's personal chef services affordably and magically turn a seemingly ordinary bag of groceries into a gourmet wonder.  With over 20 years of gourmet cooking experience Chef Pamela Anne offers in-home cooking lessons, the design of your gourmet in-home dining plan including all the grocery shopping, cooking, and cleaning, plus small party catering.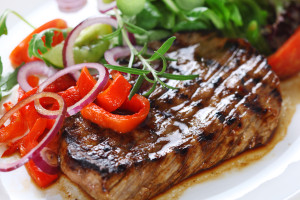 So, what are you waiting for?  Let's Simply Go Gourmet!
Contact CHEF via e-mail:  CLICK HERE  or go to [email protected], or by calling CHEF at  630-732-7327 for a no obligation consultation.