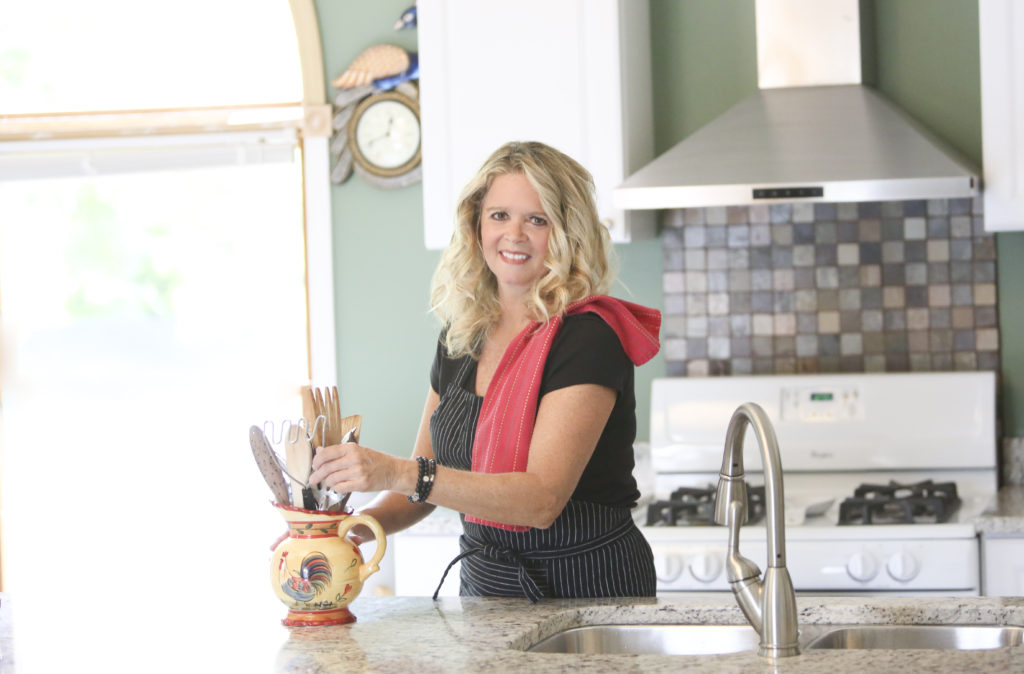 COOKING LESSON, PARTY THEMES & INTERACTIVE DINNER PARTY IDEAS
FONDUE FUN
Cheese Fondue, Hot Oil Chicken, Beef & Shrimp Fondue, Chocolate Dessert Fondue
TANTALIZING TAPAS
(Little Dishes of Spain)
Spicy Lamb Brochettes, Scallops Poached in Wine, Mushrooms in Garlic, Tuna Stuffed Tomatoes
AWESOME APPETIZERS
Bacon Wrapped Dates, Crab Filled Mushroom Caps, Spinach Empanadas, Artichoke-Parmesan Phyllo Bites
MARIACHI MEXICAN
Chiles and Cheese Stuffed Tenderloin, Chicken Tortilla Casserole, Seafood Ceviche, Spanish Fiesta Rice
BRUNCH BUNCH
Zucchini & Gruyere Quiche, Sausage Egg Casserole, Crab Strata, Grand Marnier French Toast Casserole
SPECTACULAR SPIRALIZING
Learn the art of turning vegetables and fruit into noodles. All Gluten-free, Paleo, Vegan and Low Carb.
PIZZA PARTY
Pesto Artichoke Pizza, BBQ Chicken Pizza, Margherita Pizza, Sicilian Pizza, Garden Pizza, Feta & Shrimp Pizza
INTIMATE ITALIAN
(Love Language Cooking)
Linguini del Mare, Chicken Piccata, Spinach Lasagna Roll Ups, Eggplant Parmesan, Shrimp Oreganato
FABULOUS FISH
Maple Glazed Salmon, Brown Butter Scallops, Tilapia Gamberi, Chipotle Catfish, Mango Salsa Tuna
SINFUL SOUPS
Italian Sausage Spinach Soup, Mexican Shrimp Tortilla Soup, Ginger Squash Soup, Cajun Black Bean Soup
DECADENT DESSERTS
Rum Raisin Bread Pudding, Applesauce Raisin Spice Cake, Key Lime Pie, Peach Cobbler
CHILDREN'S BIRTHDAY PARTY
Puppy Chow Mix, Rainbow Rice Crispy Treats, Confetti Cupcakes, Worm & Dirt Cups
All of the above are suggestions. Everything can be modified to fit your palate and preference.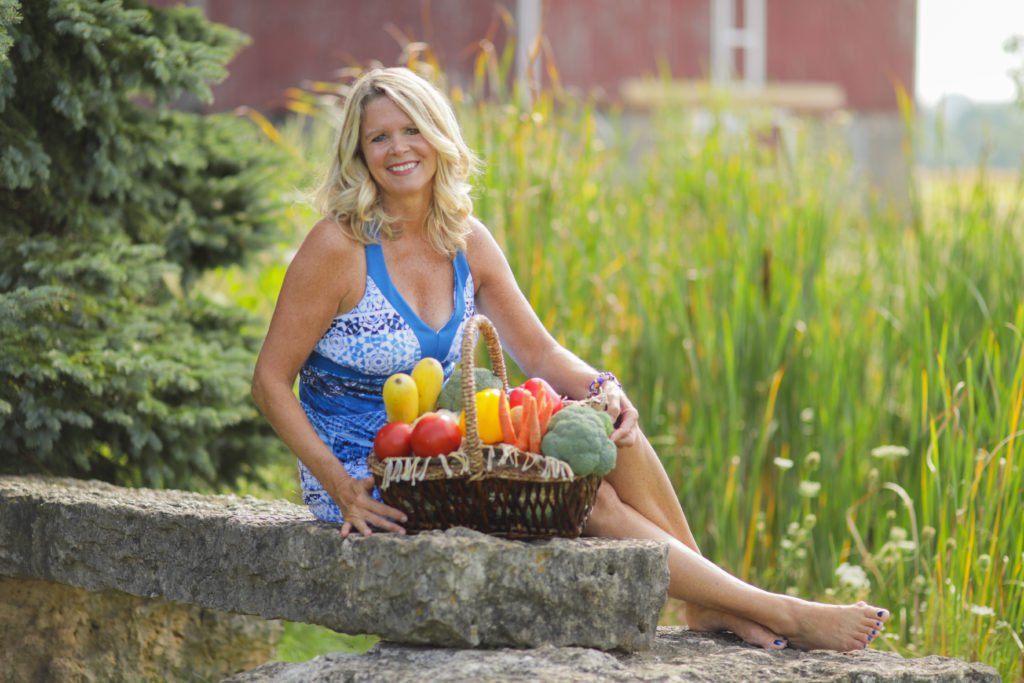 www.SimplyGoGourmet.com
630.732.7327