Chef Pamela Anne offers Professional Personal Chef Services to simplify your on the go life by bringing healthy gourmet meals to your dinner table.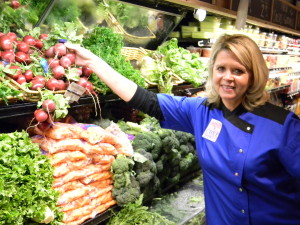 -Too busy to cook-
-Don't know how to cook-
-Looking to make healthy life-style changes-
-Want to implement your practitioner's diet plan-
 Yes, Yes, Yes and Yes!  Chef Pamela Anne's personal chef services can easily help with all of the above by affordably and magically turning a seemingly ordinary bag of groceries into a gourmet wonder.  With over 20 years of gourmet cooking experience Chef Pamela Anne offers in-home cooking lessons, the design of your gourmet in-home dining plan including all the grocery shopping, cooking, and cleaning, plus small party catering.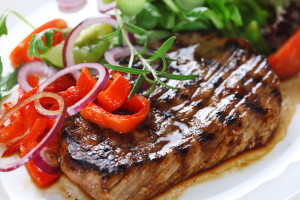 So, what are you waiting for?  Let's Simply Go Gourmet!
Contact her via e-mail:  CLICK HERE  or go to ChefPamelaAnne@gmail.com, or by calling her at  630-492-0468 for a no obligation consultation.